CCTV Protects Your Business
MTEC Security Solutions video surveillance systems provide CCTV systems and components, including equipment for specialised applications, such as ANPR (Automatic number plate recognition) systems. Our CCTV systems can record all activity throughout the night using Infra-Red. If a crime happens the system can be reviewed to catch the crime in progress. Together with our intruder alarm and access control systems, your business will never be safer!
With IP technology and video analytics, observation and detection has come to the forefront. PTZ dome cameras can have built in features such as audio in and out, infra-red/white light and auto tracking that will follow a person or vehicle without any supervision. Video images can be sent to our central station for analysis. The CCTV operators can then issue voice over IP warnings which can deter crimes from even occurring. Police can be dispatched via the central station operatives, thus reducing the need for onsite security personnel. With alarm detection and video analytics these systems have become a very powerful tool against crime.
Would you like to see what the Live Video looks like?
Business Access Control Solutions
Protecting your business, employees and assets is your priority and our specialty. MTEC Security Solutions has widespread experience in providing integrated access control solutions to commercial and industrial companies for loss prevention.
Our hi-tech access control systems deliver maximum protection, versatility, simple operation and cost efficiency. An employee can be given a proximity key fob or photo ID access card that specifically identifies which doors they can use and at what time. We can also provide the most advanced technologies available including Biometric finger and facial scans.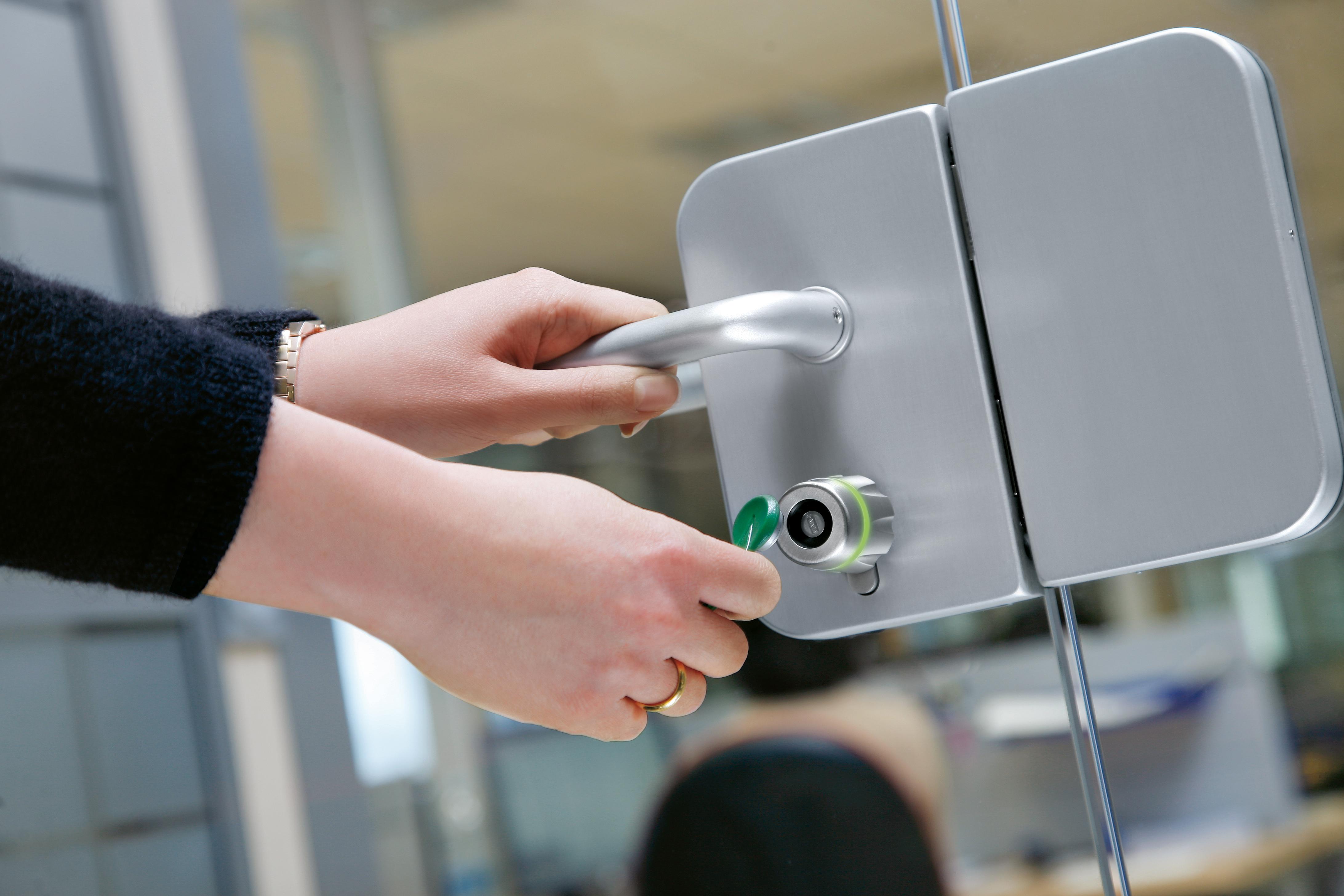 MTEC Security Solutions fully-integrated access control systems will allow you to easily manage control and monitor who enters and exits your business as well as any critical or high security areas inside of your business. The simple and intuitive software can easily help you administer even the largest of sites, and even unlock doors via you're iPad or PC.
Business Intruder Alarms
MTEC Security Solutions provides your business with 24 hours a day, 365 days a year Intruder alarm and monitoring protection. Our NSI Gold Alarm Monitoring Center ensures you are provided with a fast response. When an alarm is activated from your business, a fast response time is essential. You are quickly notified by one of the trained central station operators who can also dispatch your local police force.
We will perform a comprehensive security risk assessment of your business and develop a custom solution that is a perfect fit for you, your business, and your budget.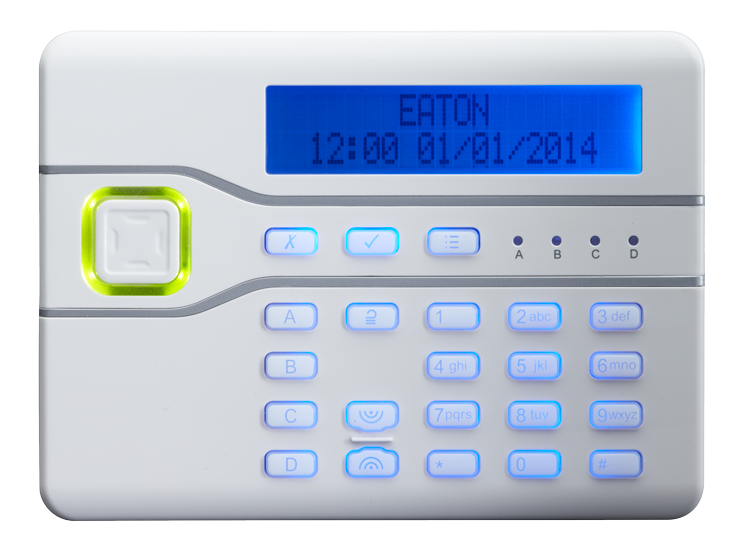 A whole host of equipment can be used for the detection of intruders from door and window contacts to motion sensors, glass break sensors, vibration sensors, pressure sensors and safe sensors. We can provide a cost effective solution to protect virtually everything in and around your business.
Nothing deters thieves and intruders better than a well-designed security system. It is extremely important and MTEC Security Solutions provides the highest quality security systems for businesses throughout the South of England.
Gate and Barrier Automation
With MTEC Security Solutions installed gates or barriers, your site perimeter can be controlled in a safe and secure manner. These systems can be controlled in a number of ways with intercoms, access control systems, ANPR cameras and mobile phones via a GSM interface.
MTEC Security Solutions always professionally install gate and barrier equipment to meet current EN standards. The current legislation which were implemented in 2010 after the tragic deaths of two children in separate cases was aimed at additional safeguards being implemented into the design and manufacture of gate automation and risk analysis. Anti-crush detection devices are always included in the design of any MTEC Security Solutions gate automation systems. We would advise that any currently installed gate or barrier system be checked and updated if required to meet the current legislation. This can be part of an on-going maintenance plan provided by MTEC Security Solutions.
Hydraulic Barrier Solution
Crash test – FAAC Bollard
Intercoms
Intercom systems can be an important aspect of any security system. You can gain peace of mind with the ability to see and hear who is at your company entrance and have controlled entry.
MTEC Security Solutions can install intercoms in a wide variety of ways to meet your needs from wired and wireless, to IP systems that can integrate with your companies SIPS phone system. These intercoms can even record a message if you are away or unavailable and be replayed at a later date.