Been very busy this week installing Hikvision high-def CCTV for another happy customer.
We then setup the system for remote access via a PC and smartphone for the customer to have peace of mind when away on business or holiday.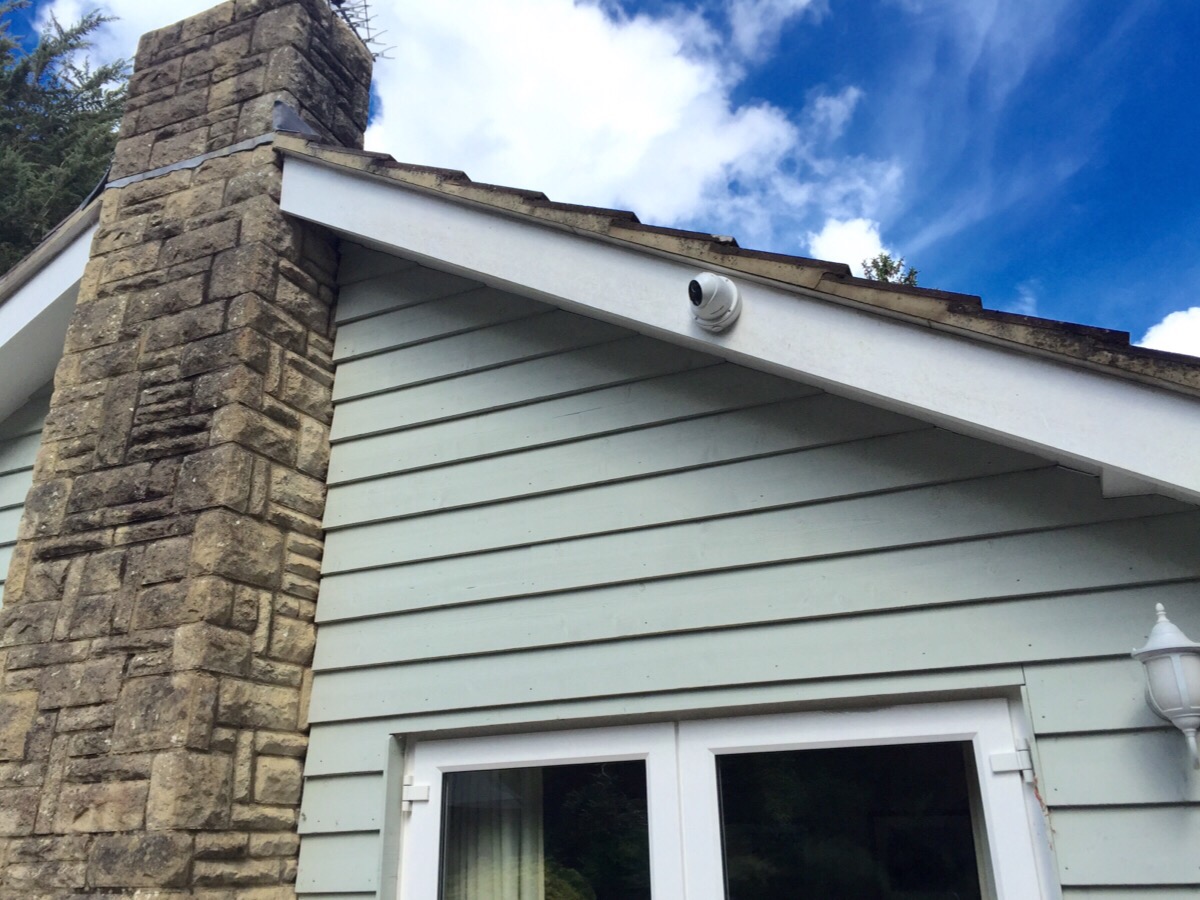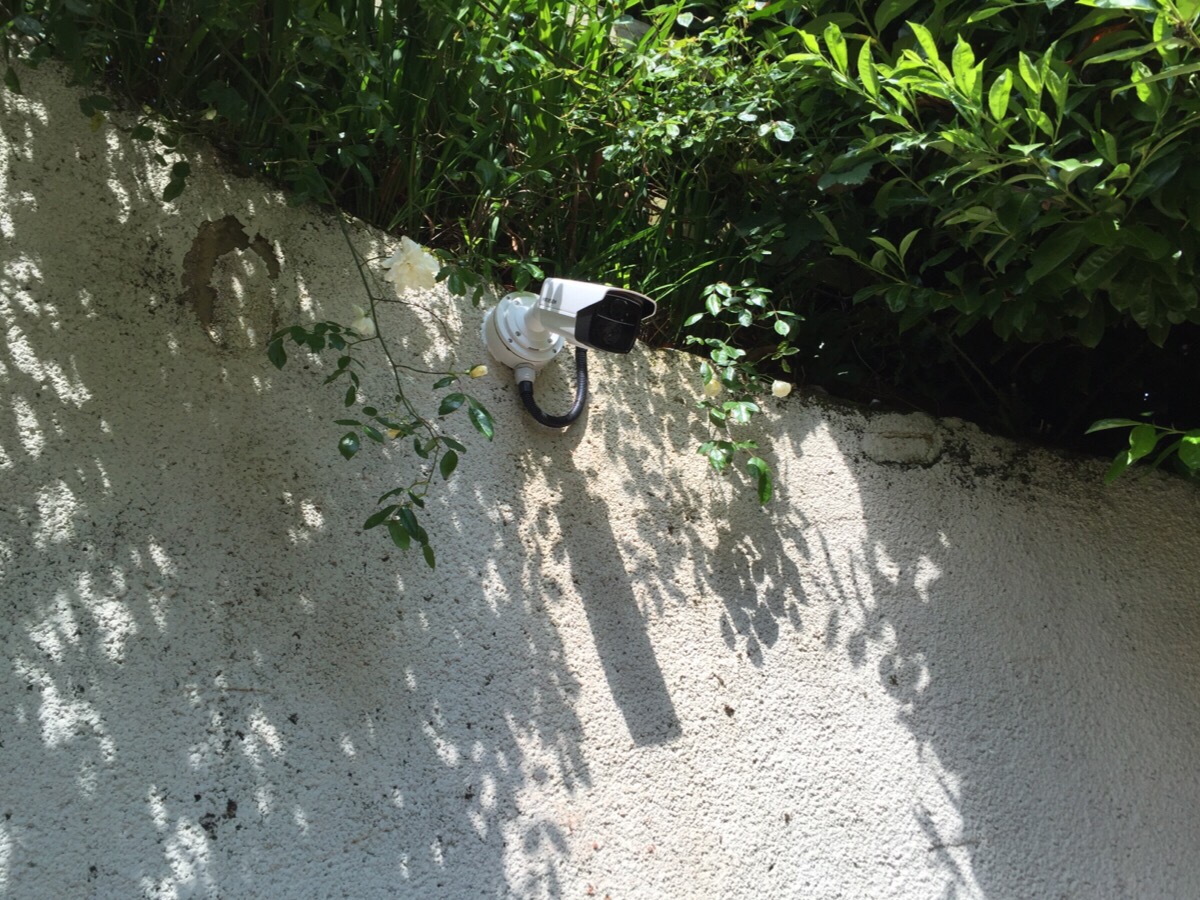 These cameras produce fantastic images both in the day and via built in infra red for night vision.
The customer can review the recorded footage via their smartphone or remote PC from anywhere in the world. The NVR recording unit is rich with features that make this system very powerful and easy to use but also cost effective.