Another MTEC install using the Texecom intruder system and remote access via IPhone or android apps.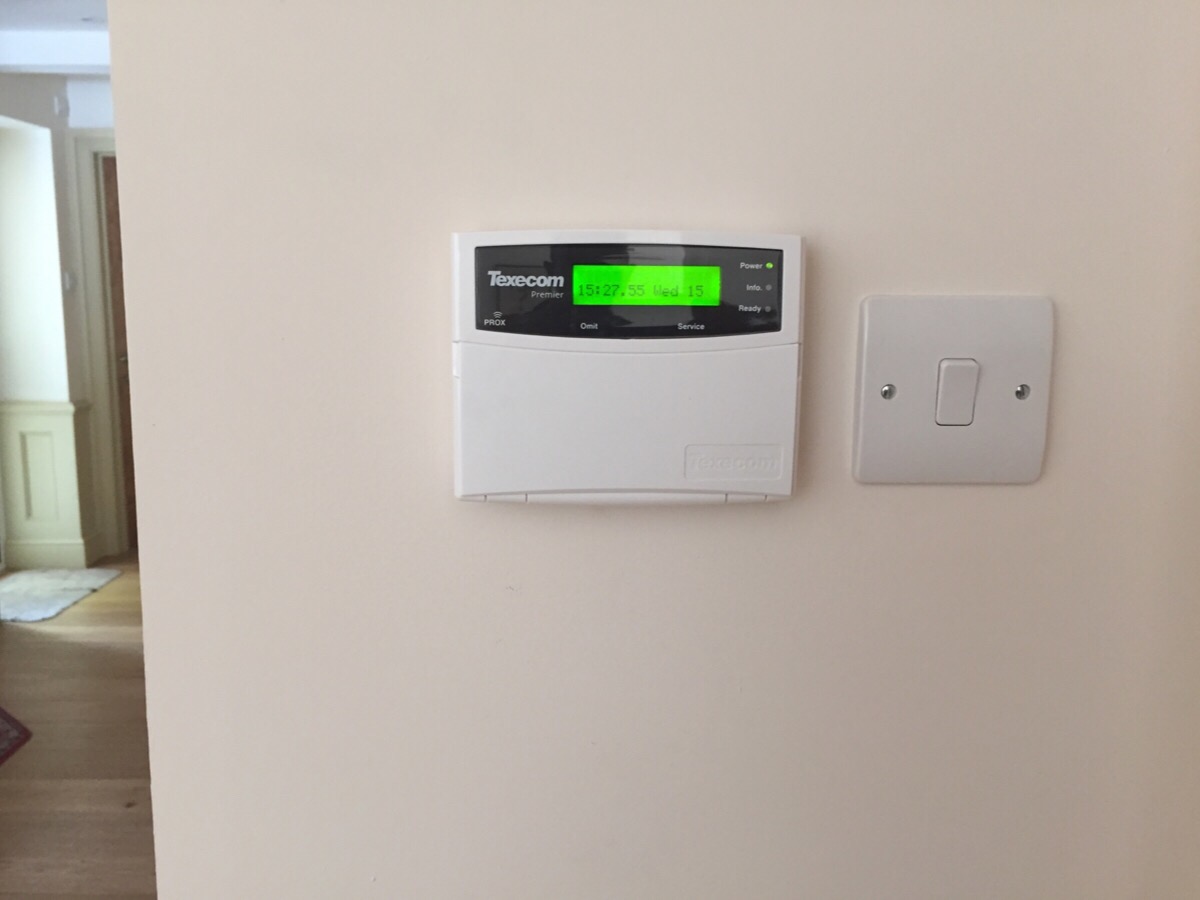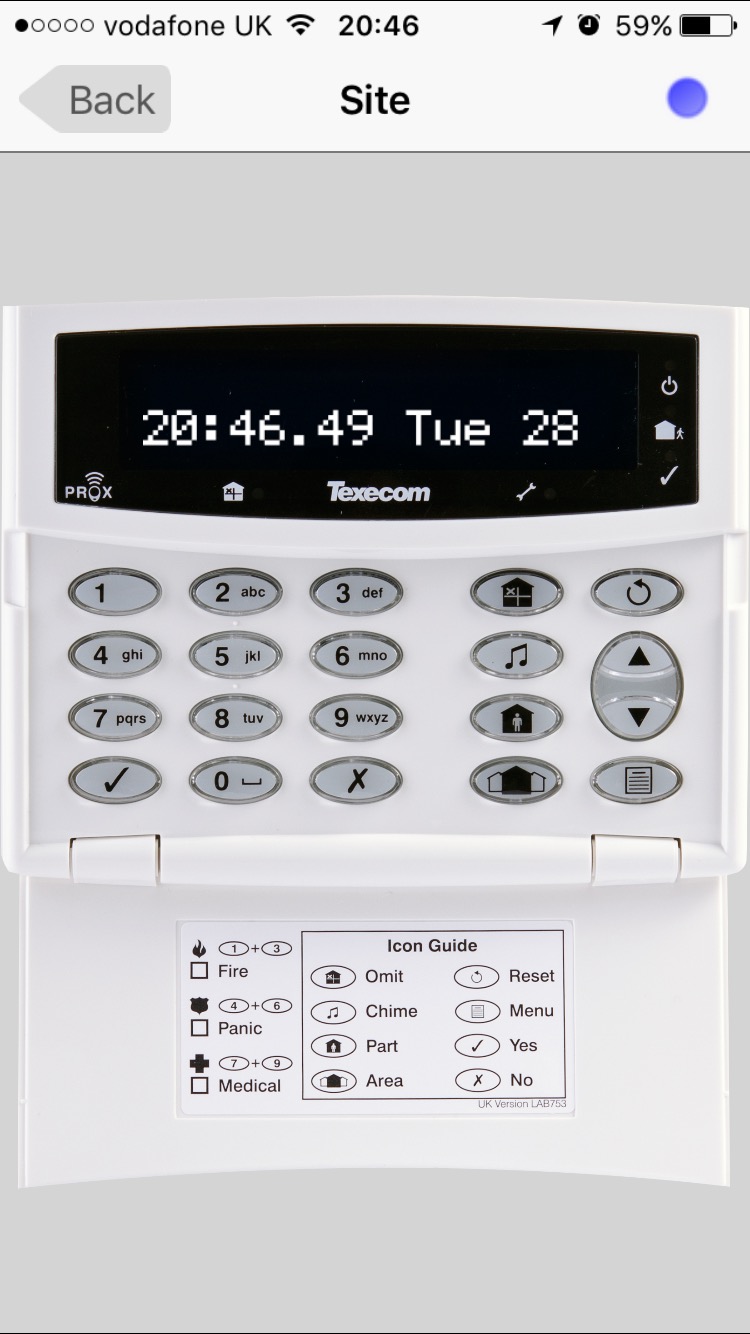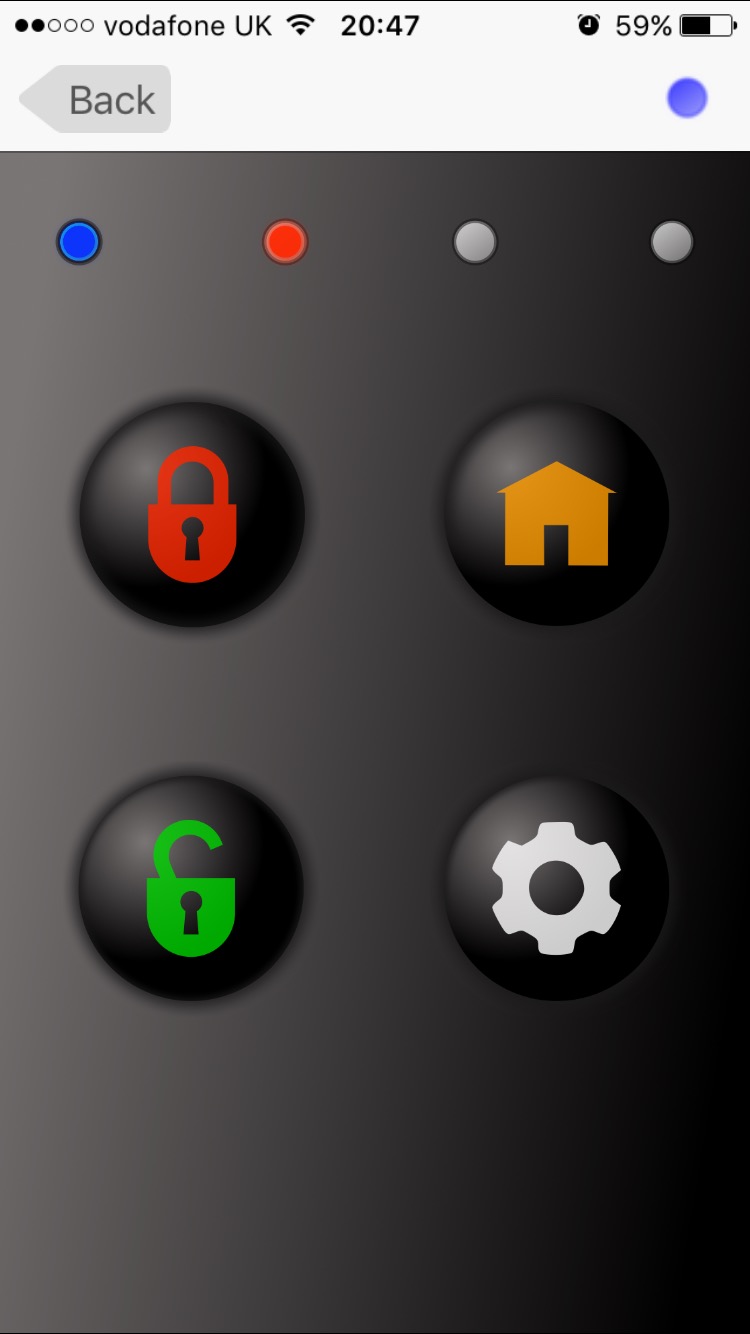 With this setup, if the intruder system is activated you can receive a notification and/or email to your mobile to alert you. It can also notify you if the system has faults, i.e. mains failure or tamper faults.
If you have forgotten to set your alarm, the smartphone app will also enable you to remote into your system and arm it. A disarm function is also enabled if required.
You can also download the event log to check for faults or activations that have occurred.
Combined with a high-def CCTV system, you can quickly check your property remotely for any activations from the alarm and notify either the police or any key holders of the situation, giving you peace of mind that you are protected.